Pharmacy Floor Lamps via Lighting Universe
So, yes, I've been on the hunt for a Pharmacy Floor and table lamp. There are so many with prices that ranges from less than $100 to yup, more than $1000. These lamps are so versatile and the style has stood the test of time. First introduced in the 1890's, these lamps gives direct lighting and perfect for hospitals, factories and pharmacies. Today, the style is so unobtrusive that it is perfect for tight spaces and small, reading nooks.
I found that these type of lamps has four main shapes: 1. The Parabolic or Half-Circle, the Banker's, the Tent and the Cylinder. My favorite and probably the most common is the parabolic shape. Check out the versions of the Pharmacy lamp by some of my favorite home furniture and decor sites: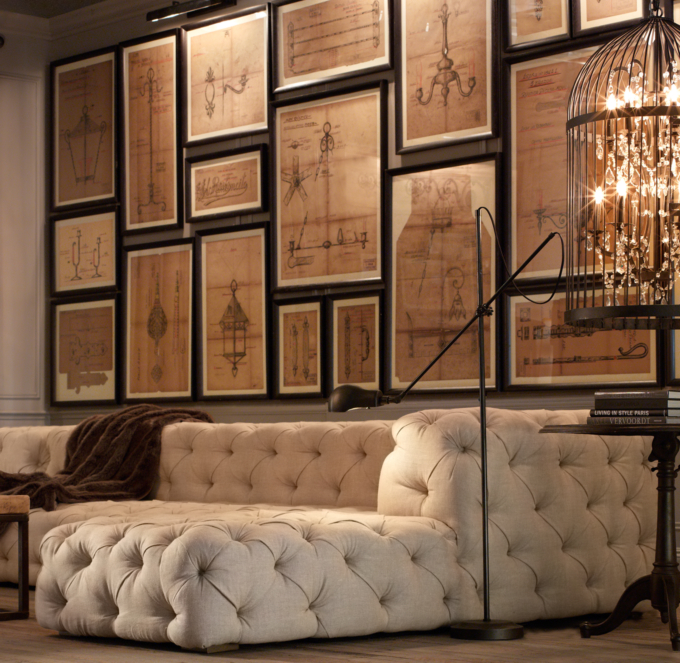 via Pottery Barn
Lamps Plus have gorgeous selections too. Now, back to finding the best Pharmacy floor lamp for my new reading nook!