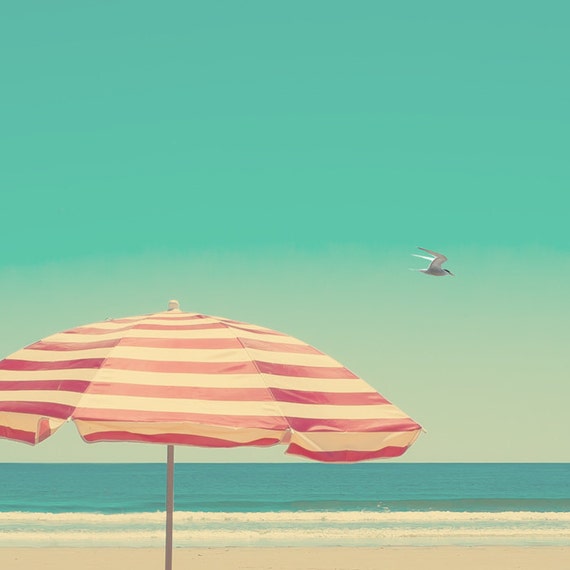 What are you doing this Memorial weekend? Whatever it is, relax, have fun and enjoy!
For some "day of" inspiration, check out our Pinterest Board.
I got introduced to this new site & I kinda love it!
I had a blast dining with wonderful local designers at Mettle Austin.
I'm a Spurs fanatic and this vid made me teary-eyed.
I adore these chairs!
These tiles are sick! I just adore intricate tiling.
Finally, I can't thank Wayfair enough for this wonderful gift for #ProjectNursery #BebeStevens.
Do you have a Design question or dilemma? Drop me a line and I'll answer them for free {and absolutely no strings attached!}. Click here >>>