I am officially in chaos mode! For some or perhaps most of you, you may already have had your shop on, oh well since before Thanksgiving. Not me! So, I've been checking out all of the shopping events in and Around Austin. Come to find out the Blue Genie Art Bazaar is ongoing until December 24th…wee! If you're like me, I avoid the too-busy and crazy roads that lead to the shopping malls. I also try to look for something unique. For some of you not familiar with the Bazaar; it features thousands of handmade artworks, jewelry, clothing and gifts from more than 135 Austin area artists. You are shopping and helping local artists and not only that, aside from a selection of juried artists, fun events happen throughout the show.
After stalking their exhibitors, here are my favorites so far:
1. South Austin Gallery: Pop style Art with the influence of Austin surroundings.
2. Jennifer Hill Ceramics: tableware and sculptures with cue from the luscious flora of the sea.
3. The Plaid Pigeon : We're not tired of succulents yet…why not plant them in these quirky neon creatures that ruled the Earth eons ago?
4. Old is the New: Oh because vintage camera nightlights is just oh-so-cool.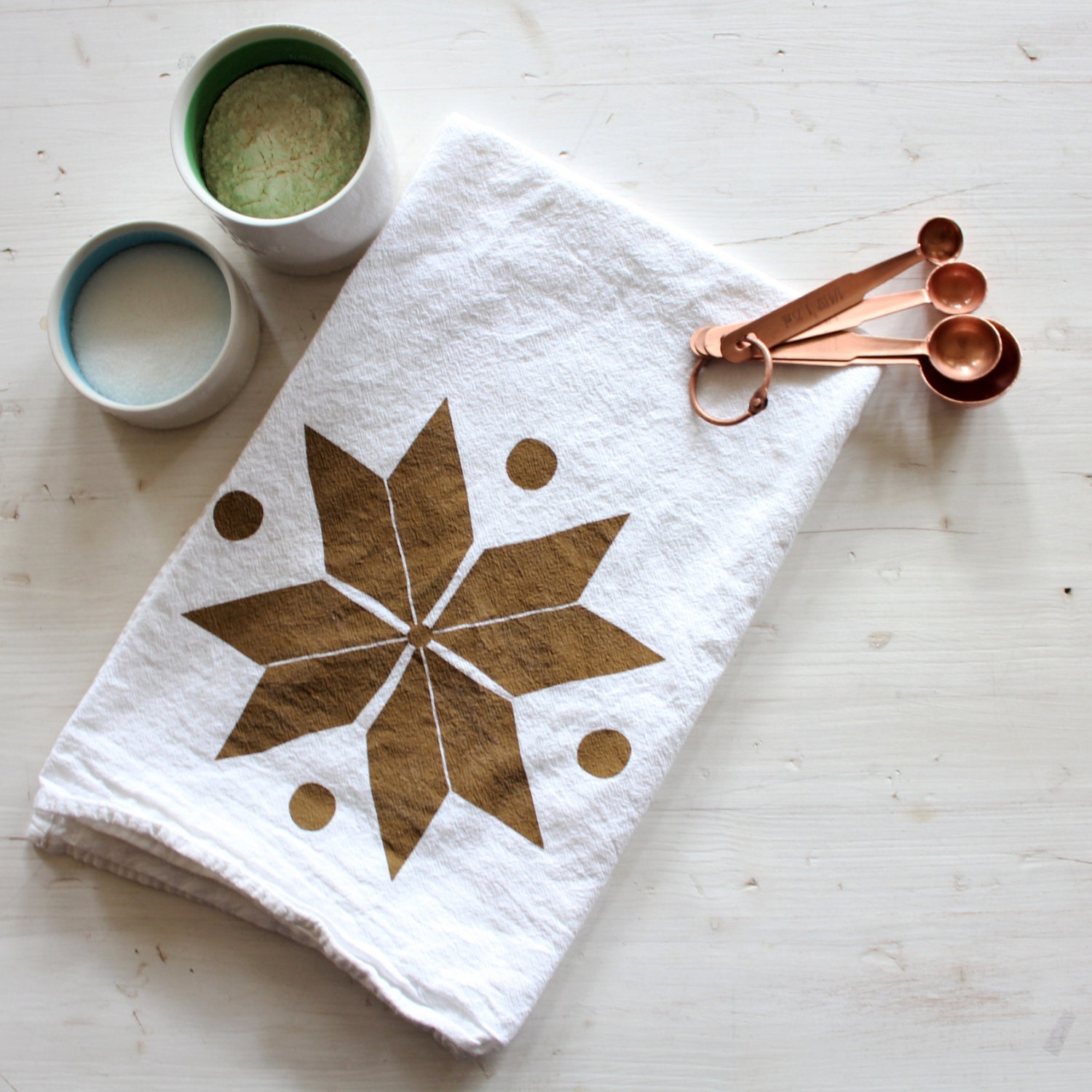 5. Fair Morning Blue: Your table service will be amazing with hand-stamped flour sack tea towels.
Here are the deets:
Where: Marchesa Hall
When: Nov. 29th to Dec 4th; 10 am to 10 pm
Parking: Free! Seriously!
You must,you just have to visit and check out all the swoon-worthy goodies!
Do you have a Design question? Feel free to drop me a line here >>>